Hi, I'm Iljitsch van Beijnum. Here on iljitsch.com I publish articles and post links about
a range of topics
.
Also have a look at my business web site inet⁶ consult.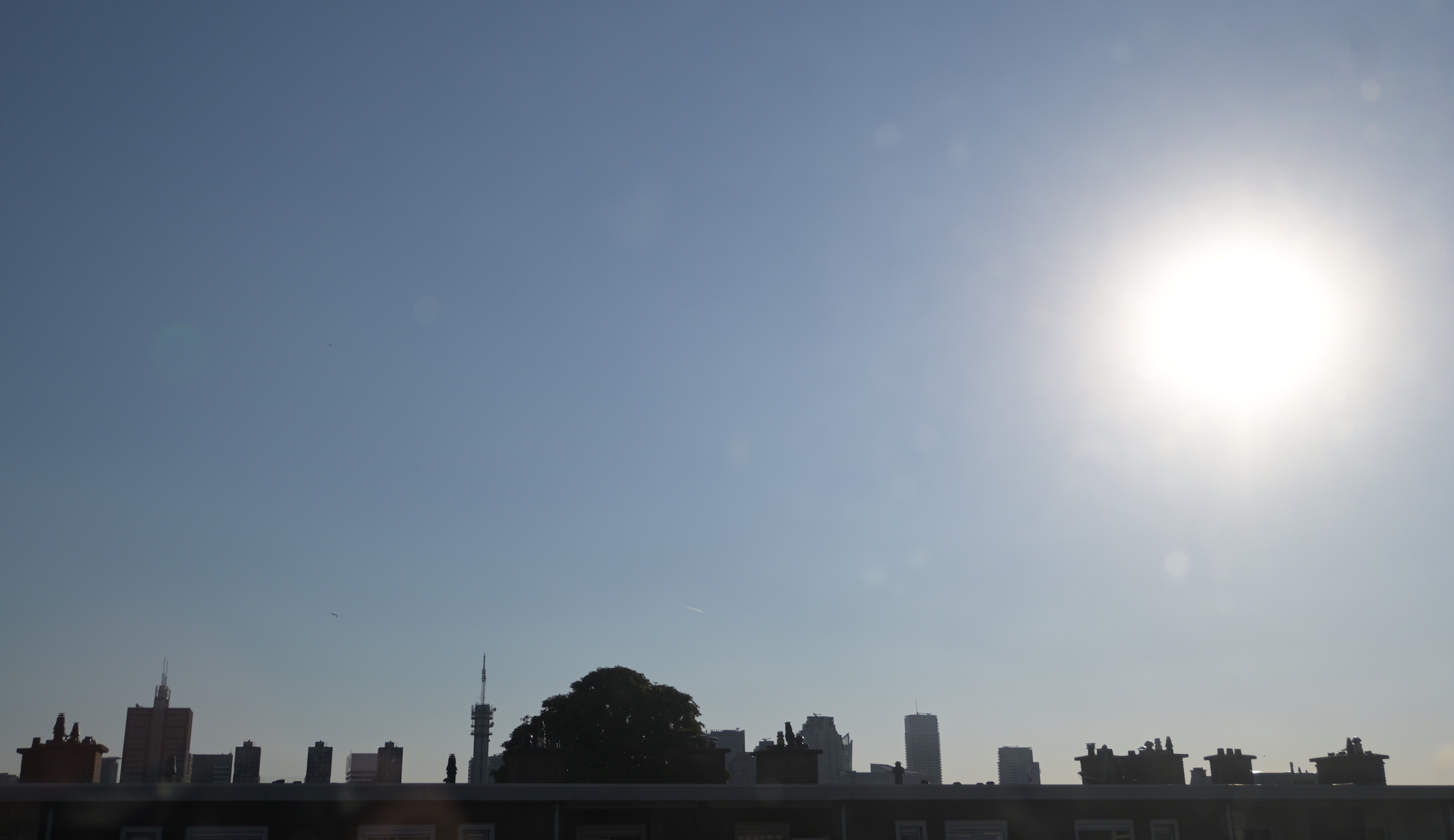 NIKON Z fc f/4.5, 1/3200, ISO 100, 23 (33) mm (2022:08:12 19:06:16)
Image link - posted 2022-08-12 in
We lost Olivia Newton-John... Back in 1980 she starred in a supremely weird and not very good movie, but with an amazing title song by ELO: Xanadu.
Permalink
- posted 2022-08-08
Begin jaren '90 werd het binnenhof, en dan met name de tweede kamer, flink verbouwd. Maar 25 jaar later bleek er alweer vanalles mis dus moest er voor minstens een half miljard een nieuwe verbouwing plaatsvinden. (Hoeveel garantie krijg je op zo'n verbouwing? Elke 25 jaar een half miljard gaat snel in de papieren lopen...) Hier wat foto's zoals het er tussen die twee verbouwingen uit zag.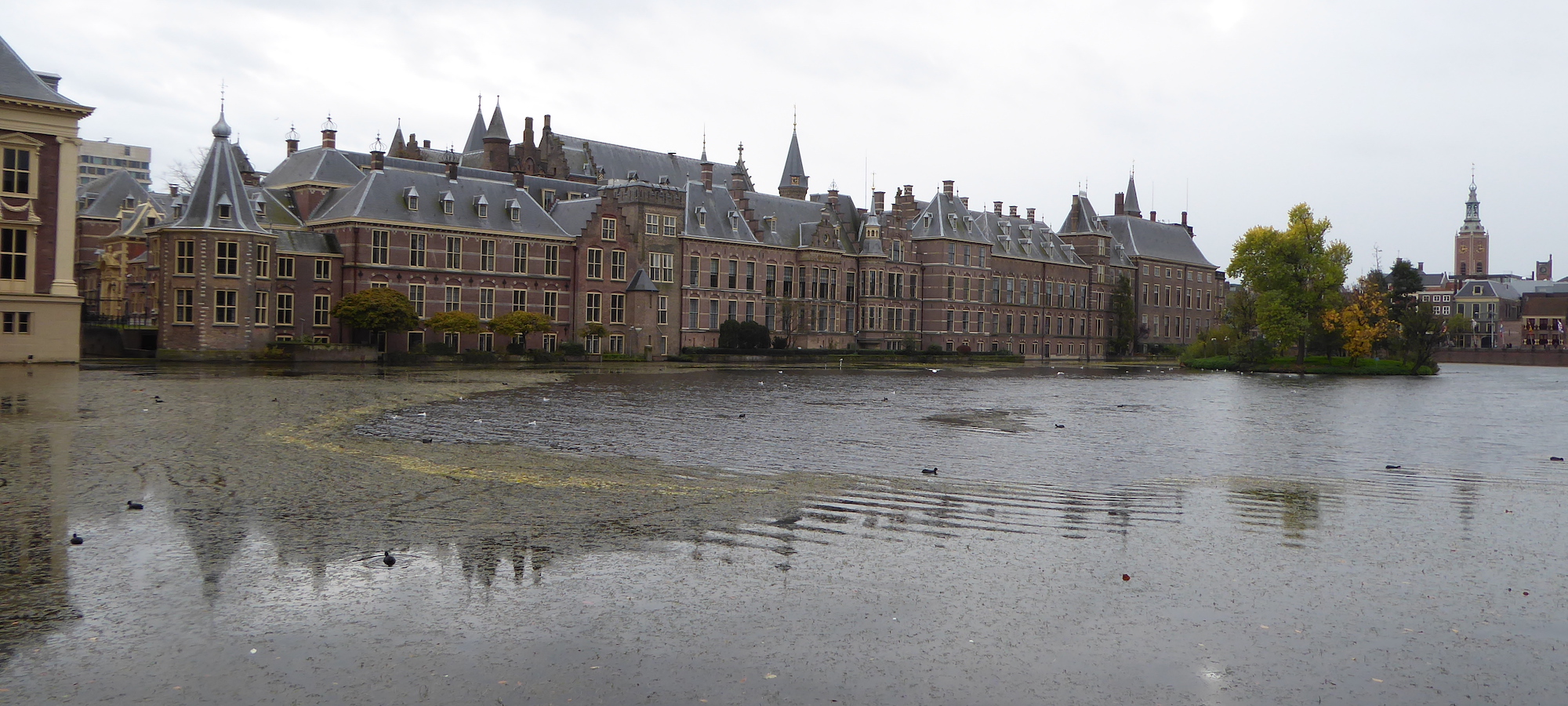 Permalink
- posted 2022-07-31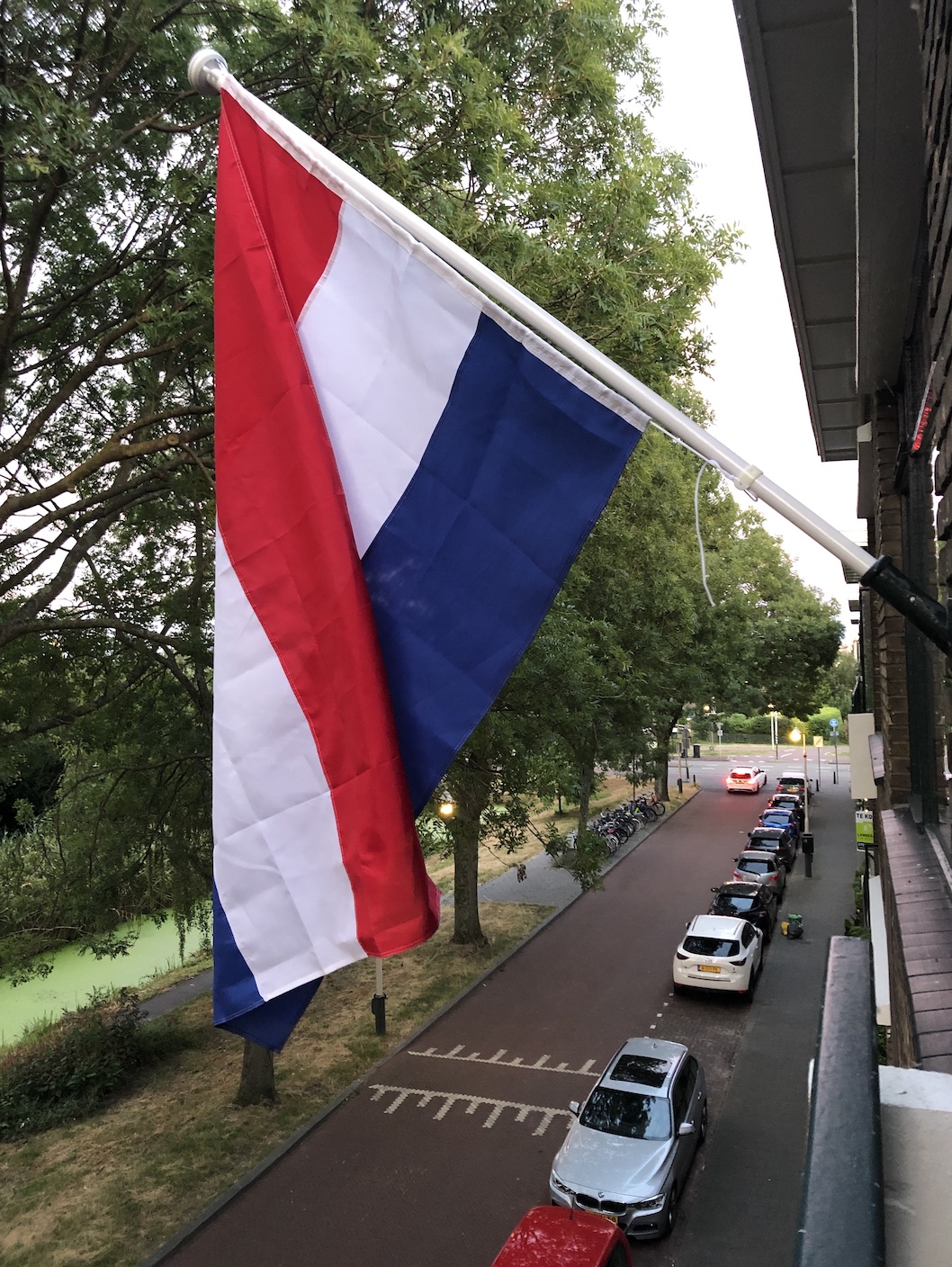 Apple iPhone 8 f/1.8, 1/12, ISO 100, 4 (28) mm (2022:07:26 21:46:22)
Image link - posted 2022-07-26 in
► The tag line for World IPv6 Launch ten years ago was "the future is forever". You know what else seems to be forever? The past. Let's talk about IEEE 802 LLC/SNAP encapsulation.
I always thought when you send IP packets over Wi-Fi, the IP packet would go inside an Ethernet frame, and then the Ethernet frame inside an IEEE 802.11 frame. Turns out this is not how it works: ...
Full article / permalink
- posted 2022-07-21