This is the main page of the site. Archive for 2002.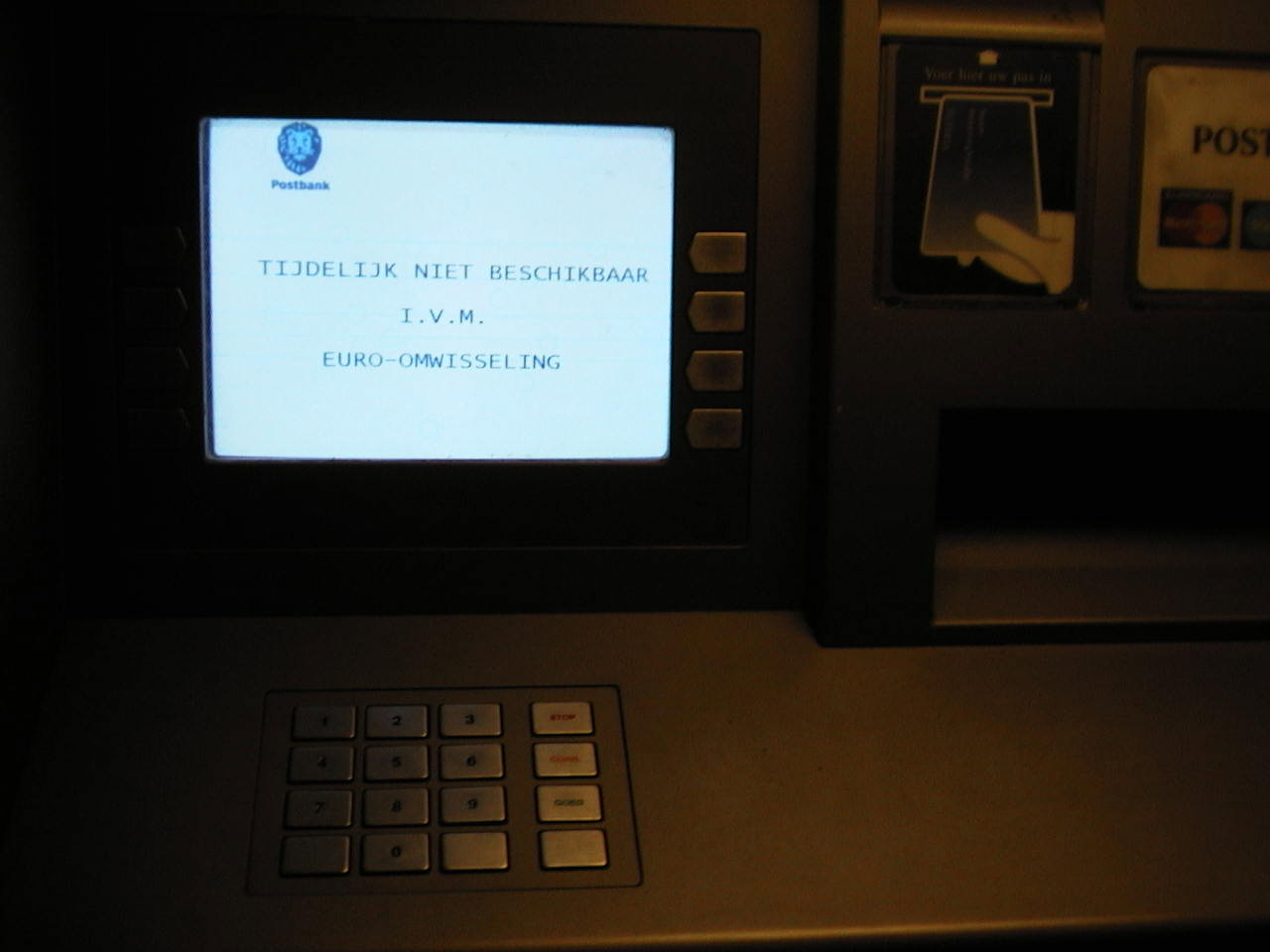 f/, , ISO ---, 0 mm (2002:01:20 12:32:11)

Image link - posted 2002-01-20
April fools day is coming up again! Don't let it catch you by surprise. Over the years, a number of RFCs have been published on April first, such as...
Read the article
- posted 2002-04-01
In de vroege jaren 2000 organiseerde BIT een aantal keer een openlucht-evenement in Edewaar mensen uit de Nederlandse ISP-business bij elkaar kwamen.
Read the article - posted 2002-08-23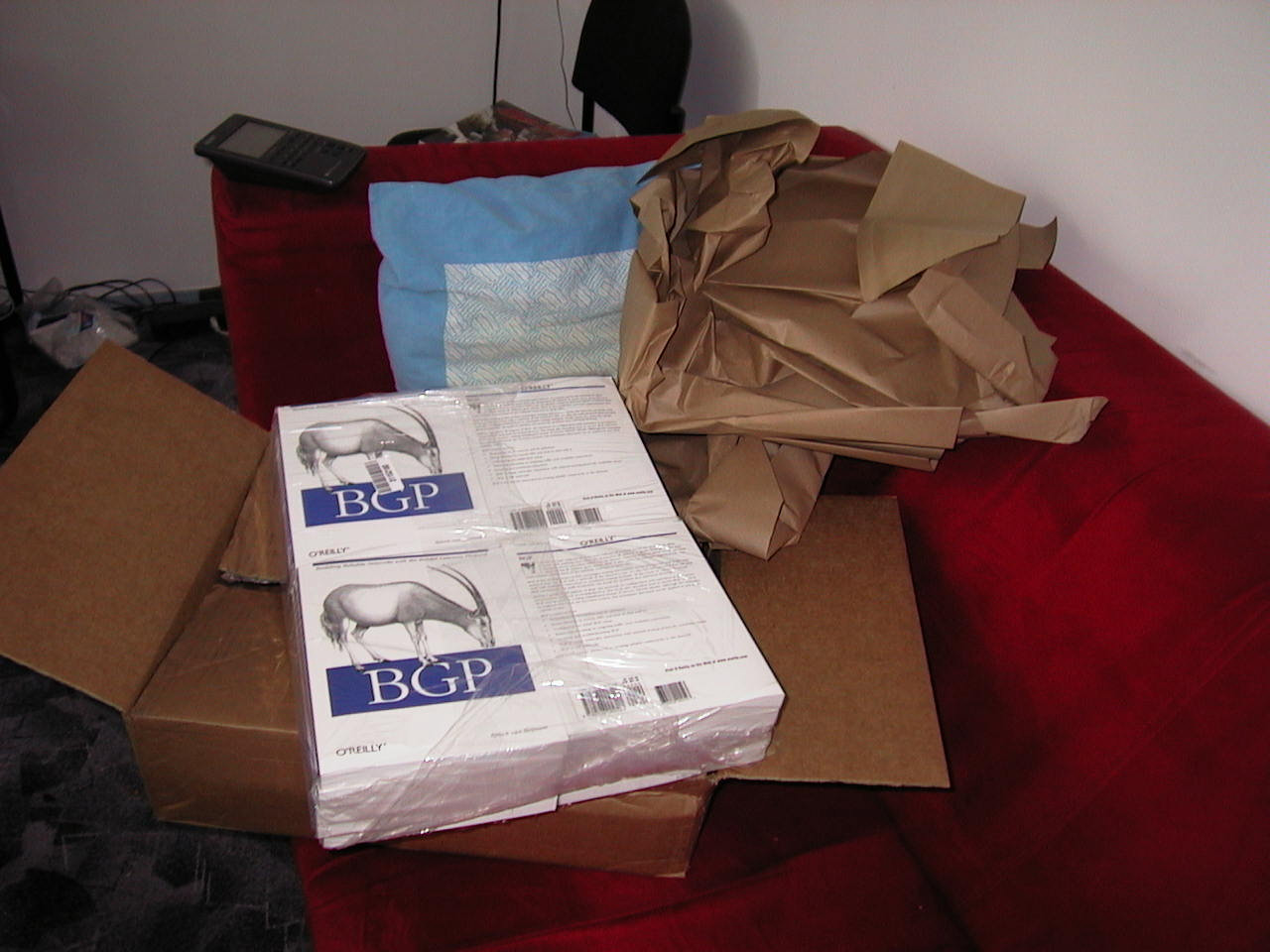 f/, , ISO ---, 0 mm (2002:11:15 13:08:49)

Image link - posted 2002-11-15