Hi, I'm Iljitsch van Beijnum. Here on iljitsch.com I publish articles and post links about
a range of topics
.
Also have a look at my business web site inet⁶ consult.
NRC:
In de Bevolkingsprognose 2017-2060 dacht het CBS nog dat er in 2020 in Nederland 154.253 mensen zouden ster­ven. Het werden er dik 14.425 meer: 168.678. En voor 2021 verwachtte het CBS 156.107 doden, terwijl het er met 170.839 maar liefst 14.732 meer werden. Oversterfte noemt het CBS die bij elkaar bijna 30.000 mensen die extra, boven verwachting stierven.
En de WHO meldt dat er in 2020 plus 2021 wereldwijd 14,9 miljoen extra mensen zijn overleden.
Zo'n 1 op de 1000 per jaar dus.
Ondertussen doet Nederland, onder leiding van een nieuwe minister van volksgezondheid, alsof er niks aan de hand is en zijn niet alleen alle maatregelen zoals afstand houden en mondkapjes afgeschaft, maar ook de monitoring is niet op orde. Dit terwijl er in Zuid-Afrika al­weer nieuwe (sub-) varianten van de omikron-variant opgedoken zijn die zeer waarschijnlijk besmettelijker zijn dan alle eerdere varianten.
Permalink
- posted 2022-05-06
On his Youtube channel, Beau of the Fifth Column opines about the Russian invasion into Ukraine. Today, he's doing something a bit different: some of his Russian viewers have asked him what Russia could do differently to make the liberation of Ukraine a success. Beau is happy to oblige.
🤣
Permalink
- posted 2022-05-01
Met de vandaag veel te jong overleden Henny Vrienten als bassist/zanger. (Zie ook "Basmannen" op NPO Start, maar hoe je daar op wel of niet in kan loggen blijft onduidelijk. Waarschijnlijk alleen als je een betaald abonnement hebt. Update: Basmannen is vanavond iets na twaalf uur op NED1 te zien.)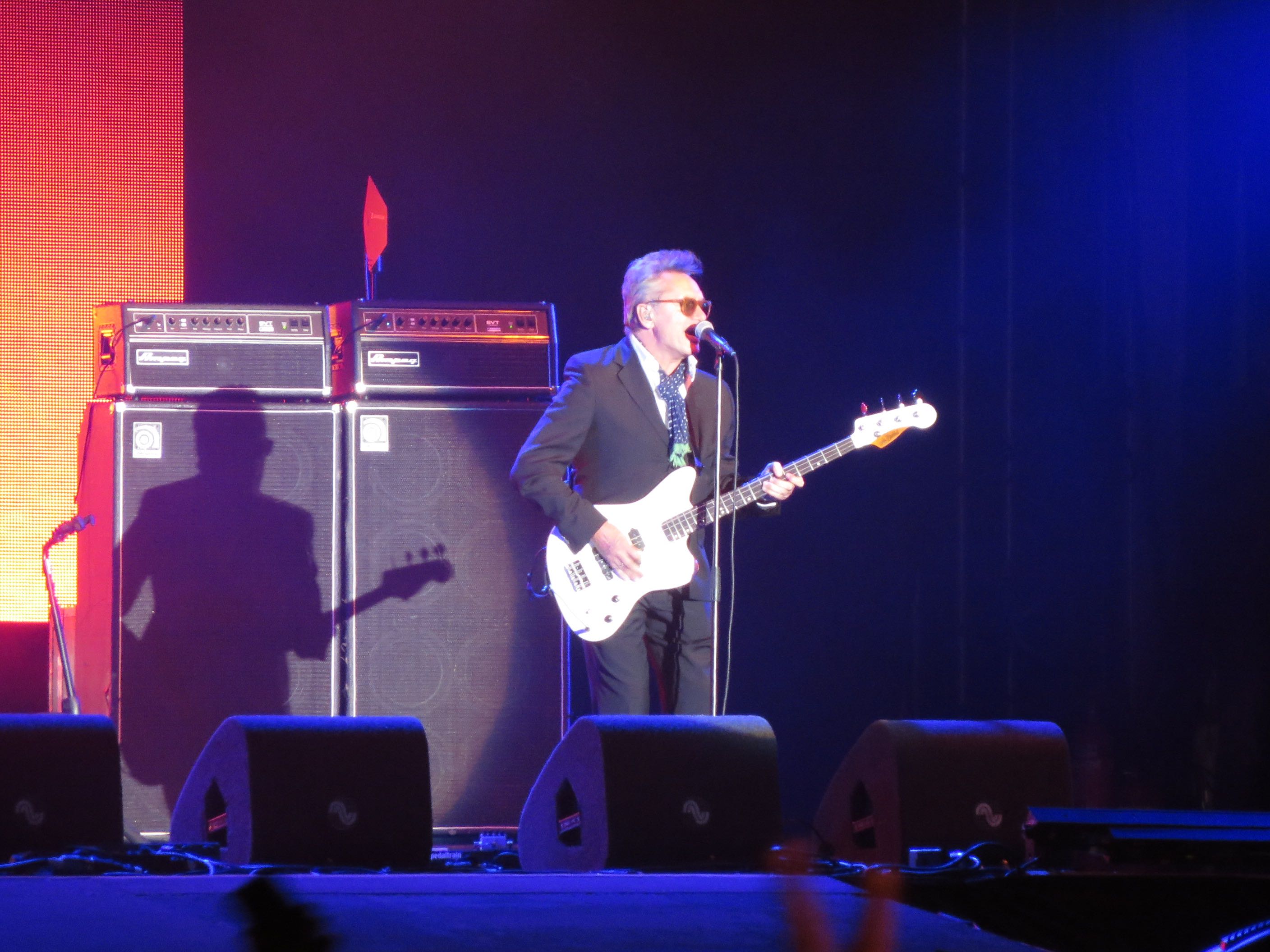 Permalink
- posted 2022-04-25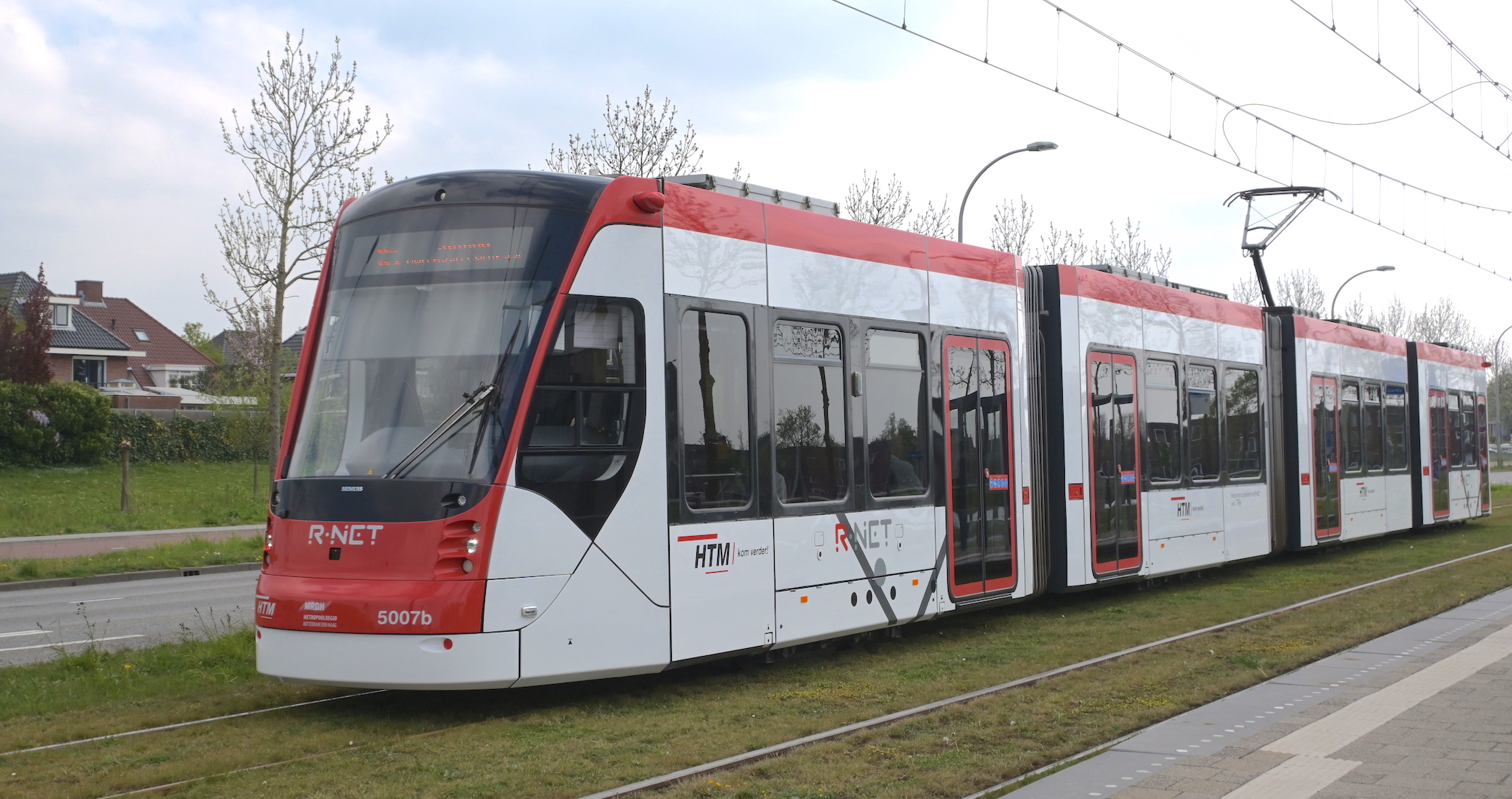 NIKON Z fc f/8, 1/1250, ISO 400, 29 (43) mm (2022:04:23 12:49:28)
Image link - posted 2022-04-23 in
Although there were definitely other CPUs in use in the 1980s, the vast majority of microcomputers people had at home or at the office used either a MOS 6502 or one of its variants, a Zilog Z80, an early member of the Intel 8086 family, or a Motorola 68000. Let's have a look at those four CPUs.
Read the article - posted 2022-04-19
So I had an interesting revelation when it came to deciding on my next review, and the prospect of watching Picard Season 2 came up - I just don't care about this show anymore. I don't want to watch it, and I don't want to review it. And here's why.
Yeah, the last decade of "Star Trek" has nothing to do with what Star Trek has always been about the previous five decades. Now pour me another drink.
Permalink
- posted 2022-04-15