Hi, I'm Iljitsch van Beijnum. Here on iljitsch.com I publish articles and post links about
a range of topics
.
Also have a look at my business web site inet⁶ consult.
NIKON Z fc f/8, 1/200, ISO 1000, 130 (195) mm (2022:07:05 09:56:00)
Image link - posted 2022-07-05 in
If you shoot (or shot) photos on film, you'll probably want to scan that film in some way to get those photos on your computer. There are various ways to get that done. For reasons that I'll talk about later, I decided to have a go at scanning negatives using my digital camera recently.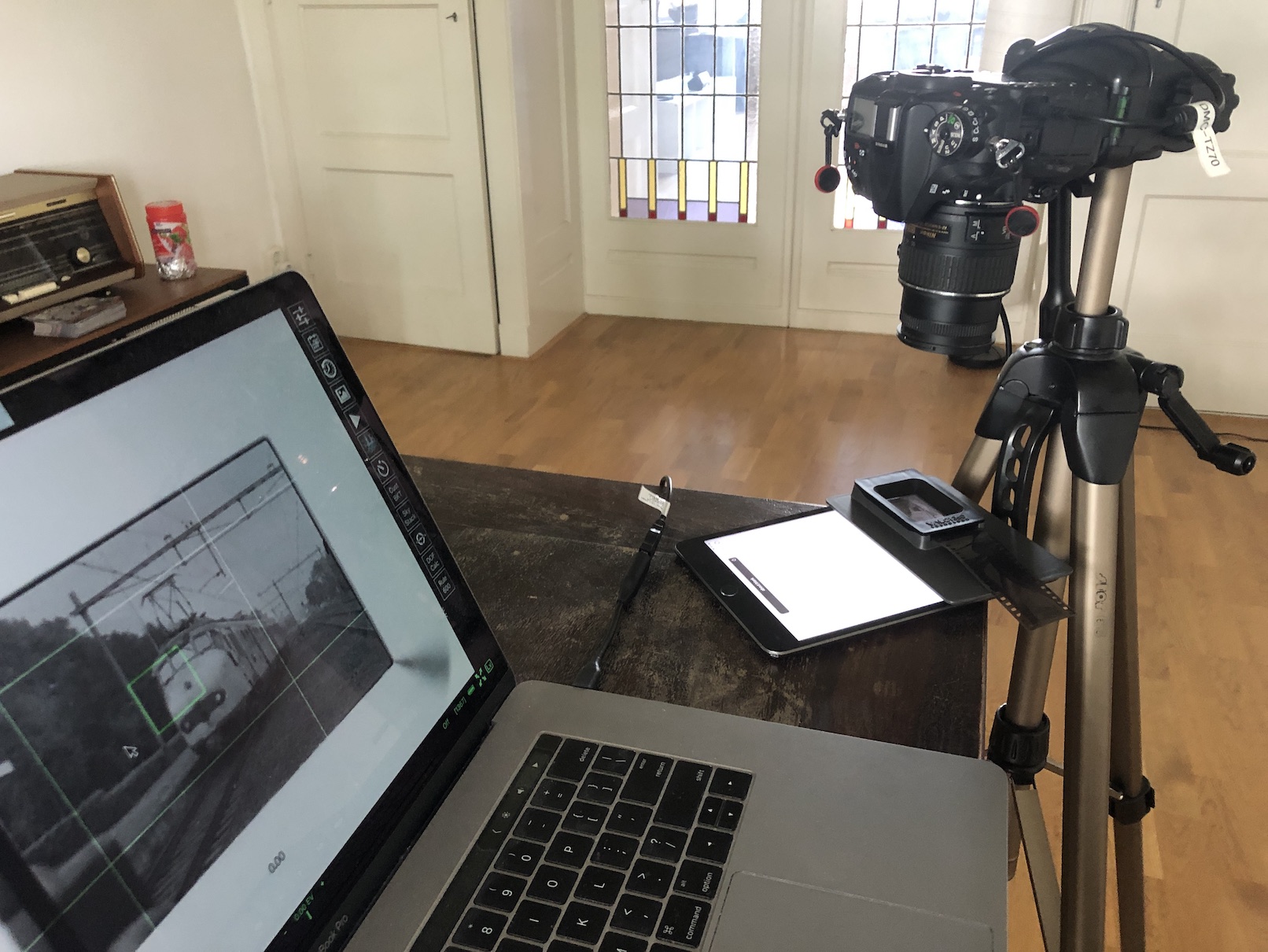 Read the article - posted 2022-07-03