Hi, I'm Iljitsch van Beijnum. Here on iljitsch.com I publish articles and post links about
a range of topics
.
Also have a look at my business web site inet⁶ consult.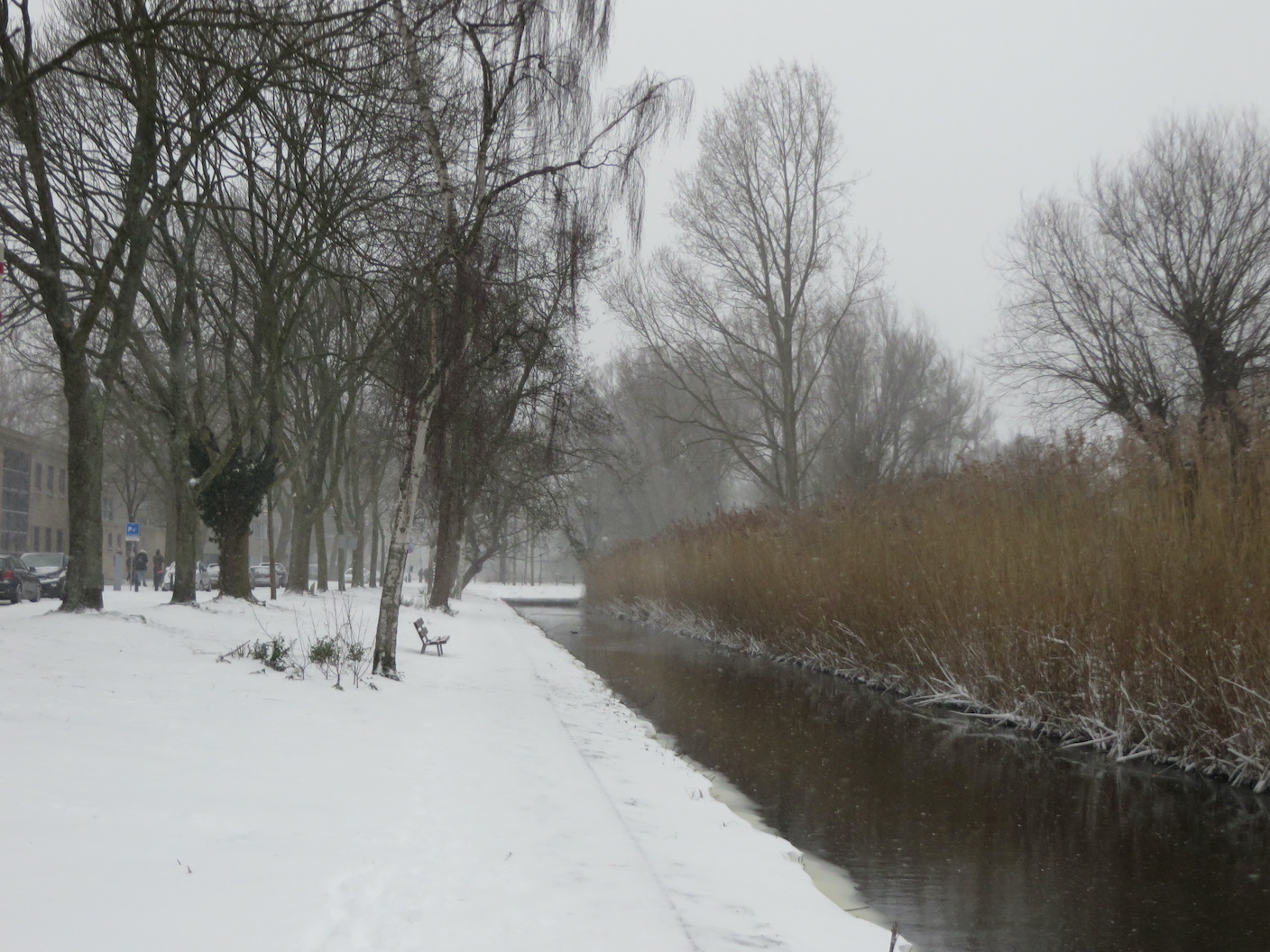 Canon PowerShot SX280 HS f/4, 1/800, ISO 400, 8.9 mm (2021:02:07 14:06:28)
Image link - posted 2021-02-07 in
► As most people who've used a keyboard in (another) European country can attest to, all the other countries use really crazy keyboard layouts. An effort like EurKEY tries to solve this by coming up with a keyboard layout that works for all latin script languages. Apple's ABC Extended (formerly US Extended) is also a pretty good effort.
However, coming up with a really good keyboard layout is pretty easy. Getting people to abandon the keyboard layout they're used in favor of a "better" one to is the big problem. (Insert old joke: standards are great, there are so many to choose from!) So what I wanted to do is come up with something that works for people who find themselves behind a foreign keyboard, but also those who appreciate having a layout that makes it easier to type their most-used language.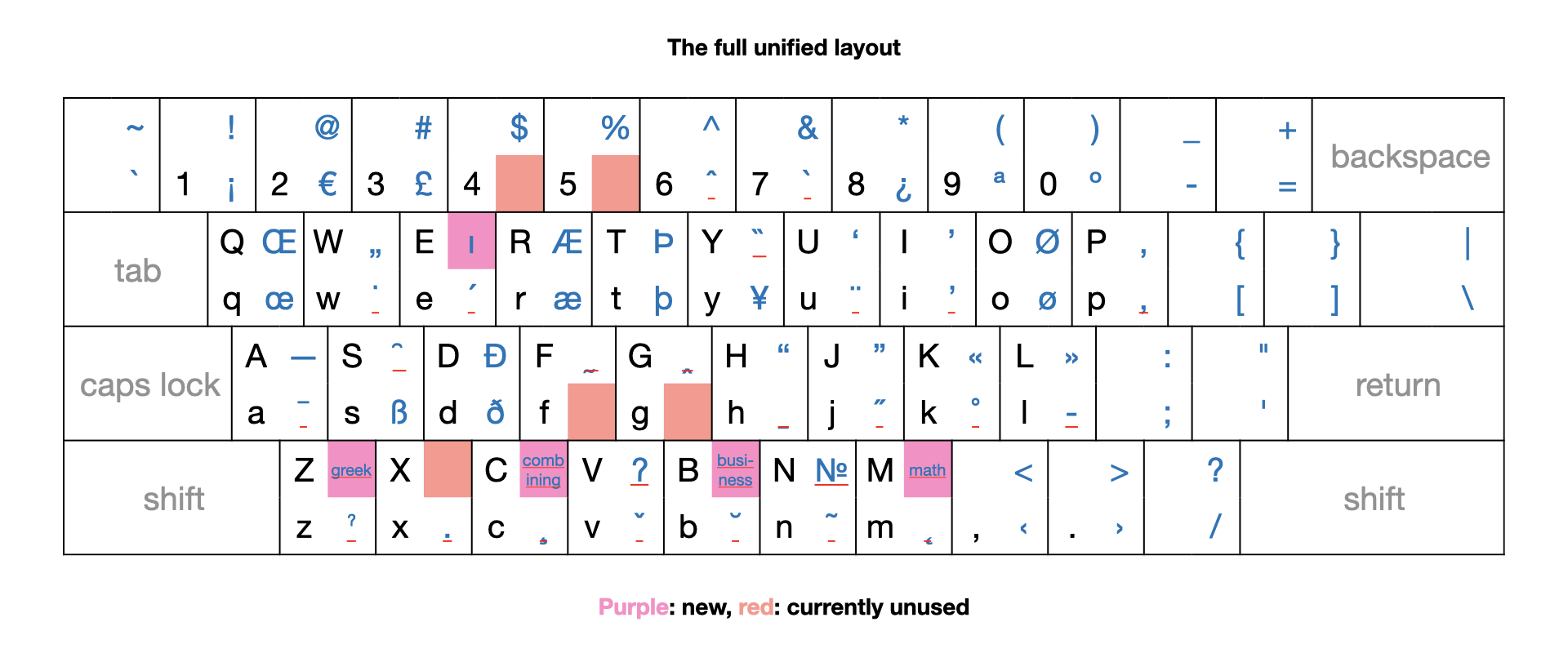 Full article / permalink
- posted 2021-02-05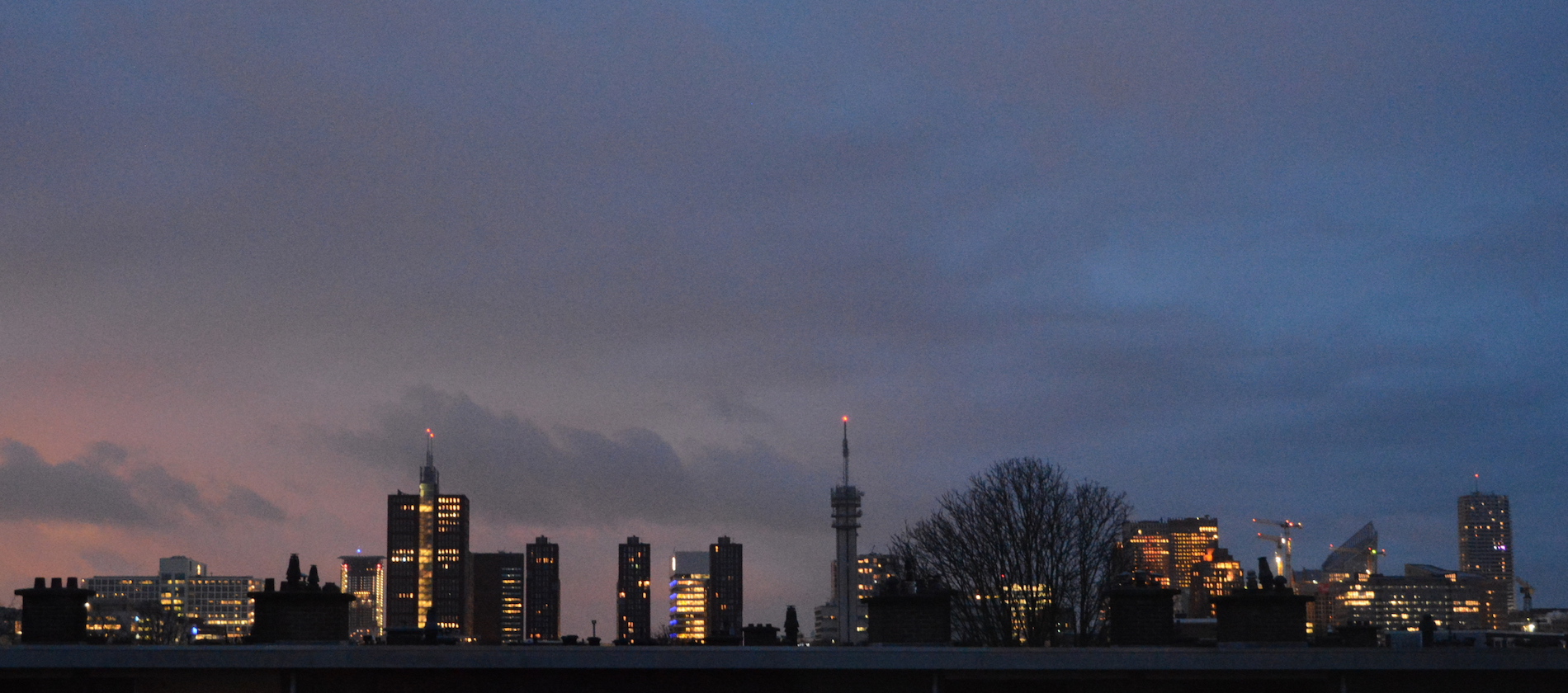 NIKON D7100 f/5.6, 1/8, ISO 3200, 26 (39) mm (2021:01:29 17:55:08)
Image link - posted 2021-01-29 in
Simply type all the keys and shift, alt, alt+shift combinations and then you can print out an overview of your keymap for easy reference. (Or make a PDF, or take a screenshot, of course.)
Works best in Safari on the Mac, but most keys will be detected correctly with other browsers / operating systems, too.

(This is Apple's "ABC - Extended" layout, formerly known as "US Extended".)
Permalink
- posted 2021-01-29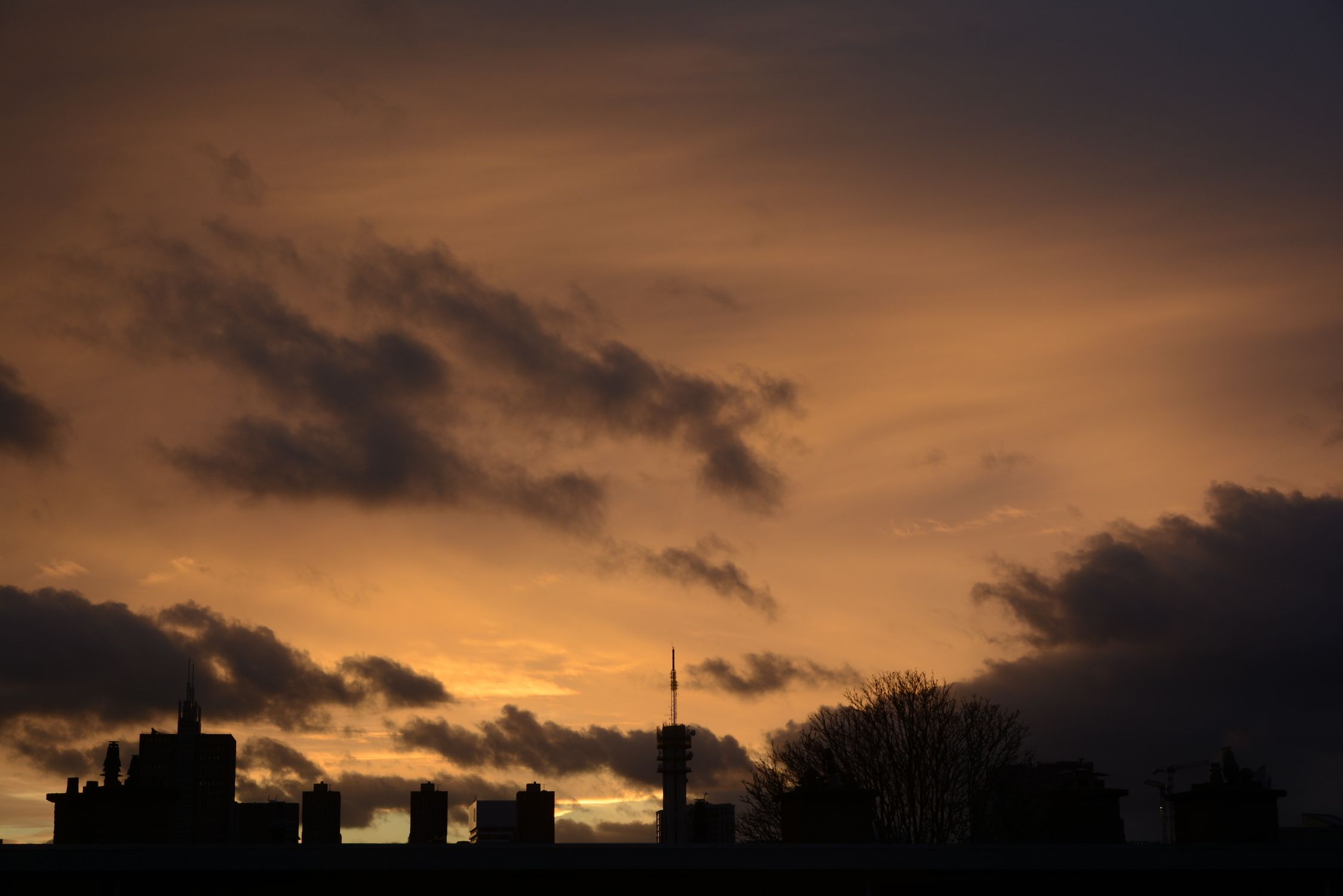 NIKON D7100 f/5.6, 1/100, ISO 100, 40 (60) mm (2021:01:25 17:10:47)
Image link - posted 2021-01-25 in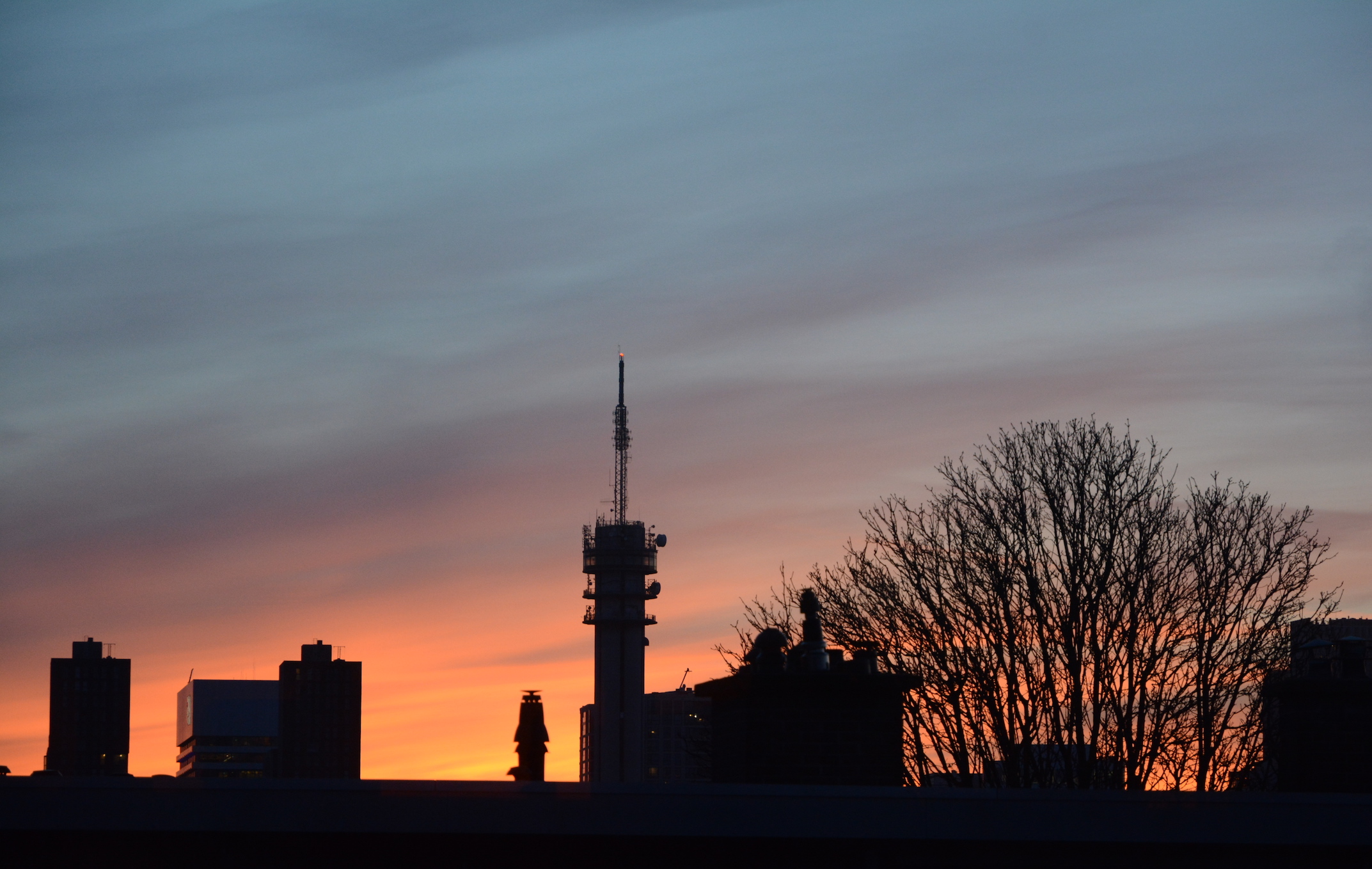 NIKON D7100 f/5.6, 1/125, ISO 800, 85 (127) mm (2021:01:22 17:27:42)
Image link - posted 2021-01-22 in